Final Fleet coming to Steam VR

August 28, 2016


Teaser Alert! We're working on a new game! It's a Virtual Reality space combat shooter called Final Fleet. We'll be bringing an early access version to Steam VR in the near future. More info coming soon!

Play Pals Play Reagan Gorbachev

June 8, 2016


With over a quarter of a million views, the Play Pals Let's Play of Reagan Gorbachev is one of the most popular videos of one of our games. Cool to see people being entertained not just by playing our games, but by *watching* other people play our games! Oh, internet, we love you!

Reagan Gorbachev is LIVE on Xbox One and PC

February 24, 2016


We're excited to announce that Reagan Gorbachev, our fast-paced, top-down action-stealth shooter, is now available on Xbox One consoles and PC via Steam and the Humble Store! The year is 1986. Cold War leaders Ronald Reagan and Mikhail Gorbachev have been kidnapped by militant extremists. Once rivals, now the iconic presidents must set aside their differences, loosen their ties, and prepare for a blood-soaked battle. Armed only with their fists and samurai swords and poison darts and pistols and shotguns and fully automatic assault rifles and grenade launchers and miniguns and some other guns – sneak, slash or shoot your way through 32 levels of chaos in time to save the world from nuclear Armageddon. Reagan Gorbachev can be played by one player or two players local co-op, and is priced at $9.99 USD on all platforms. Rated M by the ESRB and PEGI 16.
Reagan Gorbachev on Xbox One
Reagan Gorbachev on Steam
Reagan Gorbachev on Humble Store
View the Reagan Gorbachev press kit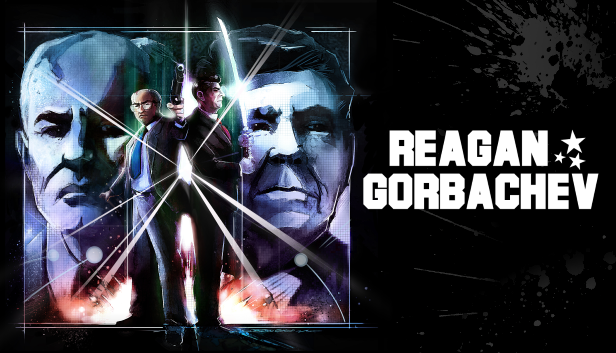 Reagan Gorbachev update

February 11, 2016


The press release for the Xbox One and PC launch of Reagan Gorbachev went out today as we prepare for the February 24th launch. The Steam page for Reagan Gorbachev is also now live. Head on over to the Steam community forum and post any any questions, comments, or snide remarks. We'll be giving out keys to select Twitch streamers on President's Day (February 15th). If you're interested in a pre-launch key, drop us a line at info@team2bit.com.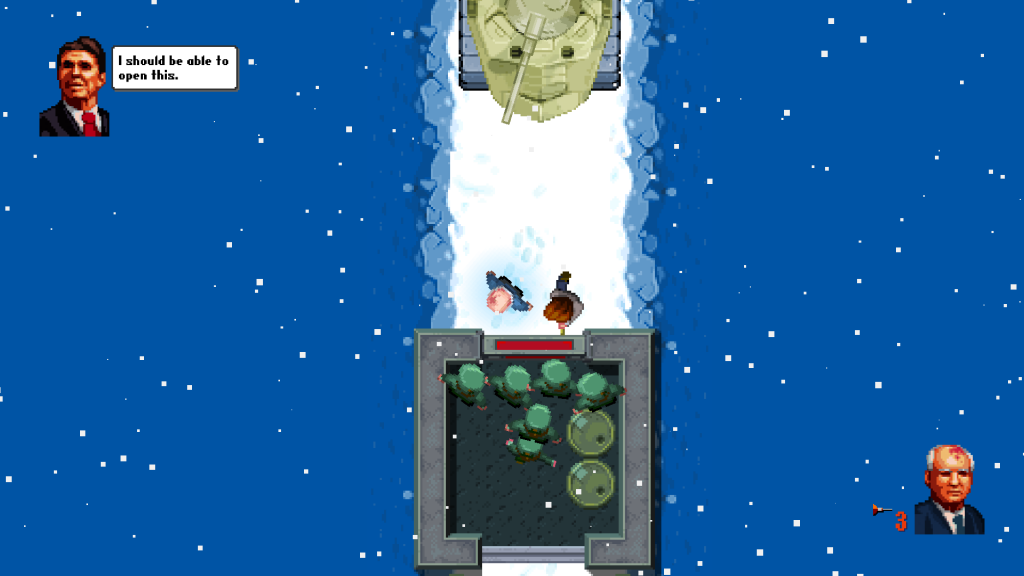 Reagan Gorbachev Launch Trailer

February 3, 2016


The Reagan Gorbachev launch trailer is now live, and we're excited to announce that we will be releasing Reagan Gorbachev on Xbox One and PC on February 24th, 2016 (just a few weeks away)! Thanks to everyone who helped make this game possible (including the good folks at OUYA who originally funded the micro-console release). Stay tuned for more information about the Xbox and PC releases.

Fist Puncher 75% off on Steam

December 25, 2015


Merry everything folks. In the spirit of whatever it is you believe in, Fist Puncher is 75% off on Steam as part of the annual Holiday Sale. Go easy on the eggnog and enjoy some brawling.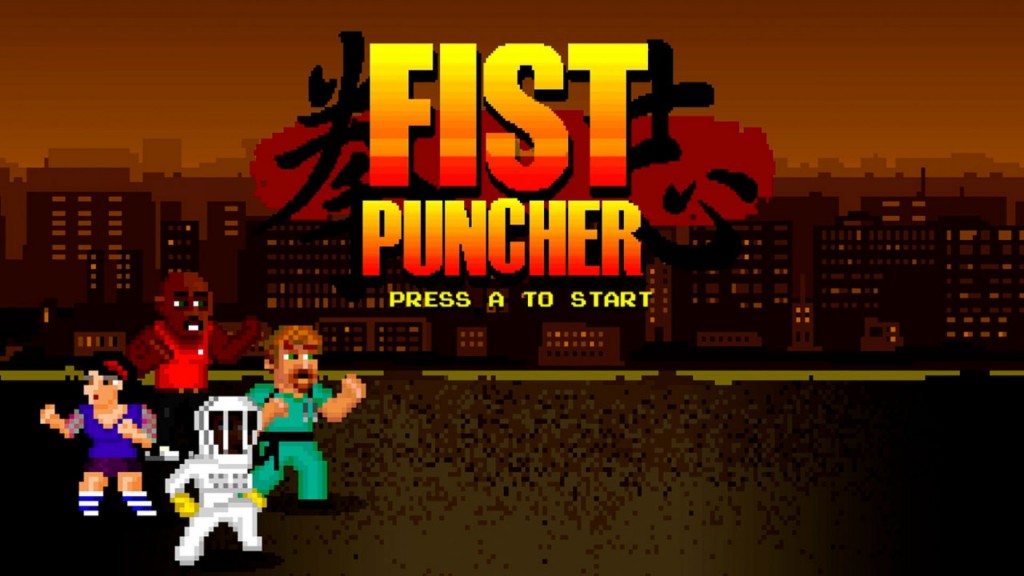 Reagan Gorbachev Run For It

November 17, 2015


Reagan Gorbachev: Sometimes everything goes wrong and all you can do is run for it.

Reagan Gorbachev Room Clear

October 26, 2015


Emptying out a room in Reagan Gorbachev.

Older Blog Entries >>