Ghost Volta Interview

October 30, 2014


We sat down for a quick interview with the good folks at Ghost Volta to talk about our studio and our latest game, Reagan Gorbachev. Read the interview if you want to hear us sound all professional and what not.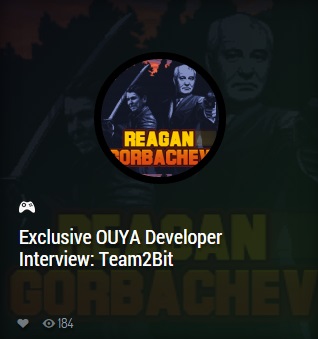 Reagan Gorbachev Out Today

October 21, 2014


Our latest game, Reagan Gorbachev, is out today on the OUYA console. Reagan Gorbachev is a top-down stealth game for one or two players. Set in a 1980s alternate timeline, historical icons Ronald Reagan and Mikhail Gorbachev have been kidnapped by militant extremists during their famous Reykjavík Summit. Armed with everything from poisoned darts to katanas to high-powered rifles – sneak or slash your way through dozens of deadly levels in your quest for freedom. Available NOW on OUYA.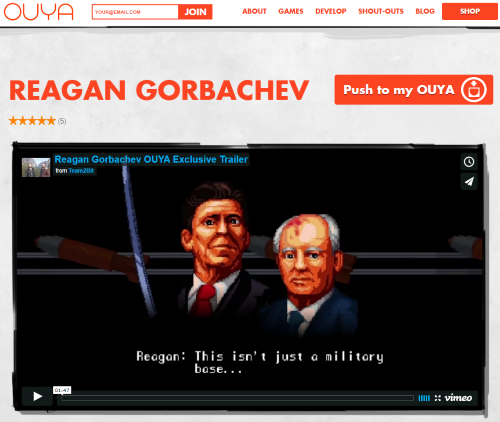 Reagan Gorbachev at IndieCade Part 2

October 10, 2014


The first day of Reagan Gorbachev showing at IndieCade is now over. The sun was blazing hot, the sweet tea was flowing, and gaming pals were everywhere. For those that missed it, here's a terse (twitter-speak), image-based overview.
Reagan Gorbachev is showing at IndieCade in the OUYA booth: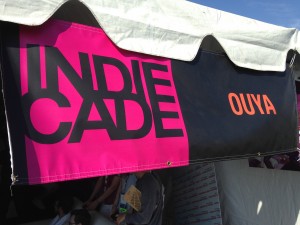 Why OUYA? Because they're a small, caring group that loves games and helped fund Reagan Gorbachev: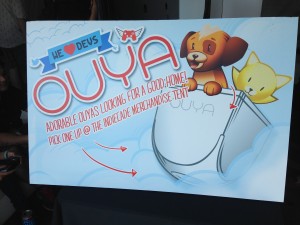 OUYA supports all sorts of other rad games. Personally, we're big fans of Amazing Frog and Duck Game.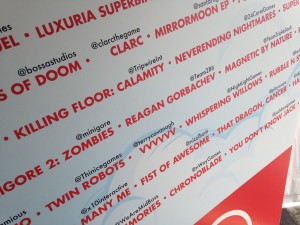 We had awesome marketing art done for Reagan Gorbachev by the talented Fred Gago: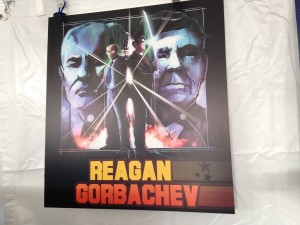 Reagan Gorbachev will be hitting the OUYA on October 21st: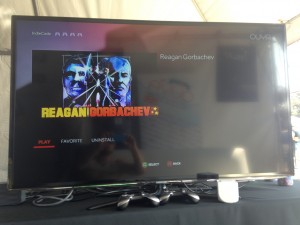 Complete with guns and swords:

No, it's not an educational game, but you might something (no guarantees on this one):

These guys played Reagan Gorbachev at IndieCade. They we're better friends after the experience (maybe):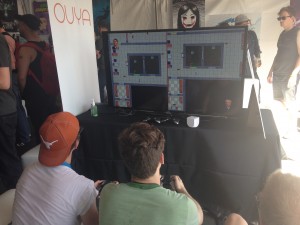 Reagan Gorbachev at IndieCade

October 6, 2014


Great news! We'll be bringing Reagan Gorbachev down to IndieCade later this week in sunny Southern California. You'll find Reagan Gorbachev in the OUYA booth with some other swell titles. Come check it out if you'll be at the festival!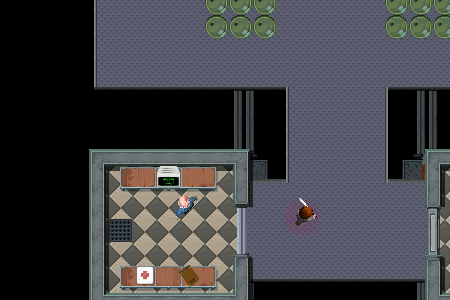 Reagan Gorbachev coming soon to OUYA

October 1, 2014


October is here, and that means it's time to stock up on candy corn and apple cider. It also means that our latest game, Reagan Gorbachev, will be out later this month on the OUYA console. Reagan Gorbachev is a dystopian '80s stealth game featuring two of the twentieth century's biggest icons: Ronald Reagan and Mikhail Gorbachev. Check out the trailer below, and we'll have more updates soon!

Reagan Gorbachev Update

September 27, 2014


We're getting closer and closer to a release date for Reagan Gorbachev on the OUYA console. We're fine tuning levels and making the last adjustments before we put together a release build. Just remember, in Reagan Gorbachev sometimes lock picking does not go according to plan.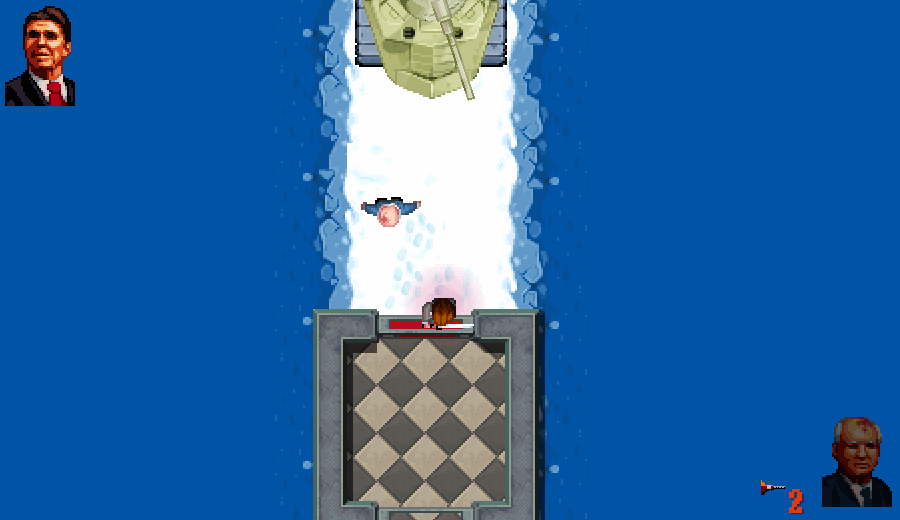 Adult Swim Humble Bundle

August 28, 2014


The Adult Swim Humble Bundle is LIVE! Jazzpunk, Volgarr, Soundodger, Super House of Dead Ninjas, Westerado, Super Comboman, Super Puzzle Platformer, and, of course, Fist Puncher! You have ONE WEEK to get all of these games for a super low price AND give some money to charity. Huge high five to everyone at Adult Swim, the people at Humble, and all of the other talented developers for making this happen. Now go and get yourself a bundle of games.

Fist Puncher 50% off on OUYA

August 26, 2014


That game we made called Fist Puncher is 50% off on your friendly neighborhood OUYA for the next week. Tasing, cow throwing, bike chases… all that stuff… and some other stuff that's equally weird. Get it now, and we'll forgive you for everything else you've done with your life.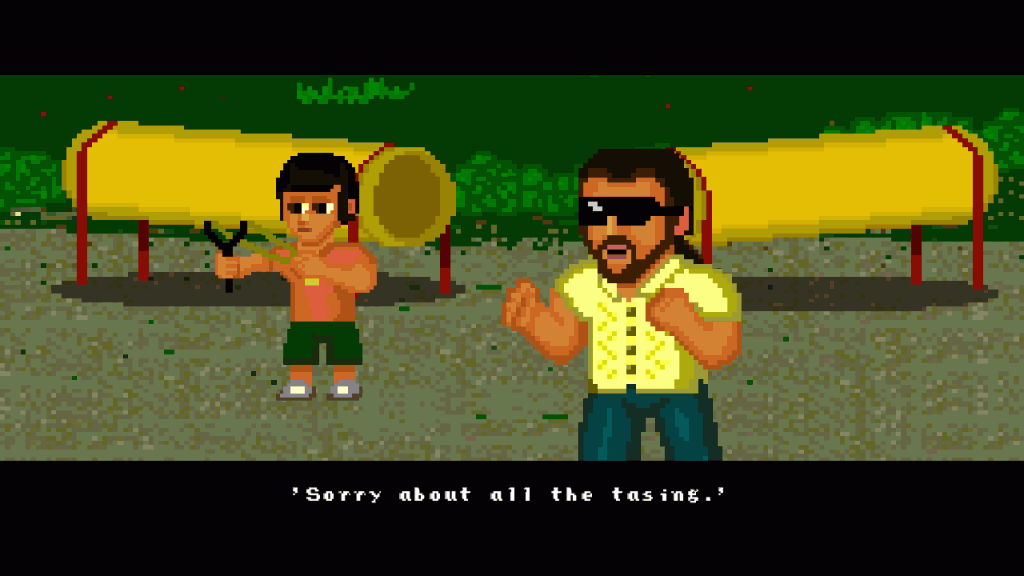 Older Blog Entries >>