Fist Puncher: Meet the Beekeeper

March 4, 2014


Celebrate March by jamming some bees down the throats of villains (or whoever gets in your way). Play Fist Puncher on OUYA.

Fist Puncher is Live on OUYA

February 25, 2014


Fist Puncher is now live on OUYA. I think it's safe to say that this is the first true brawler to hit the indie-friendly micro-console. We've packed in all the same great punch-kick-jump-tase action from the PC and Xbox releases and added 2 new characters for the OUYA release. So if you're burnt out on running around fictional Swindon in Amazing Frog or trying to park that damn truck full of chickens in No Brakes Valet, then pick up some Fist Puncher and head over to stripper town and dole out some justice.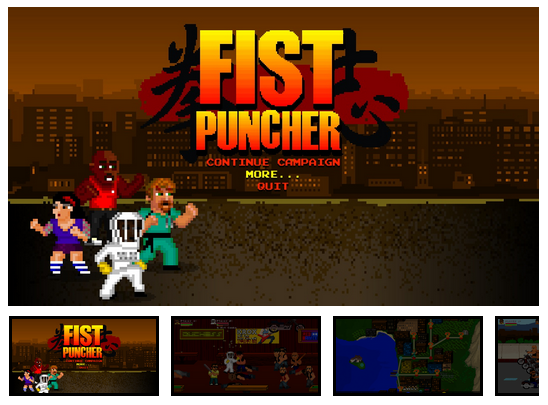 Fist Puncher on Ouya

February 19, 2014


We're happy to announce that Fist Puncher is coming to OUYA on February 25th. 19 characters, 50 levels, 0 bird flapping. We've been big fans of the micro-console from its early days on Kickstarter, and working with the indie-friendly people at OUYA has been a very positive experience. Now if only someone could push those guys behind Amazing Frog to get a fistacuffs frog in Fist Puncher…
Fist Puncher Trailer from Team2Bit on Vimeo.

First Looks at T2B's Next Game

February 18, 2014


We're making a new game using Unity. It'll feature revisionist '80s history, some famous people, and lots of single multiplayer action (whatever that means). More details coming soon, but for now you can check out this Vine:

Wrecking Bird

February 12, 2014


What's that? You're not sick of Flappy Bird and the hundreds of clones that it somehow inspired? Well, then we have a treat for you. We honorably submit our entry into the Flappy craze that has captivated, angered, and confused the world. Wrecking Bird.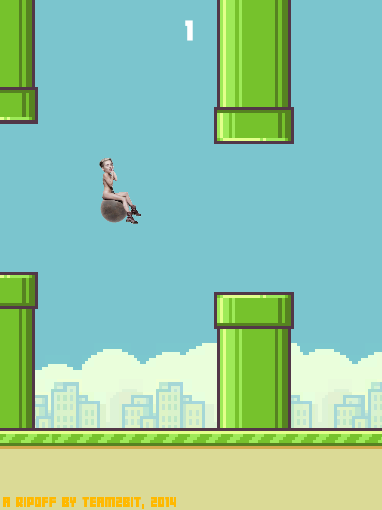 Another Dinner with Developers

February 10, 2014


Another one? Yup, we again joined host Maxwell for another Dinner with Developers podcast. This time we sat down with Misfits Attic (A Virus Named TOM) and Magical Time Bean (Escape Goat) for a lively discussion about easter eggs, game difficulty, yoga, and some other random stuff. Check out the episode here.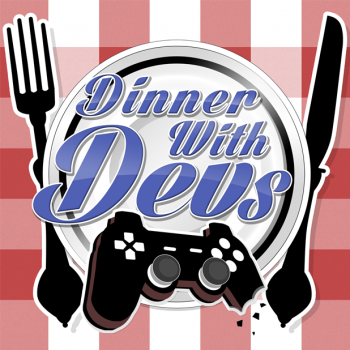 Dinner With Developers Podcast

January 13, 2014


We joined fellow developers from Interabang (Super Comboman) and Cryptic Sea (Gish, Sub Rosa) for the premiere episode of Dinner with Developers. Each episode of Dinner with Developers brings together a group folks from the game industry as they eat delicious food and chat about a variety of topics. Check it out.


Fist Puncher 60% off during Steam Autumn Sale

December 2, 2013


There's still a little bit of time to recover from your Thanksgiving food coma and pick up Fist Puncher on Steam for 60% off! There's no excuse at this point. Fist Puncher is so beautifully cheap it's like a deep breath of crisp autumnal air, the glorious sounds of crunching leaves, and a steaming cup of blissful hot cider all rolled into one (actually it's more like a retro-styled beat 'em up with a bunch of wacky levels and goofball characters, but we are prone to exaggeration).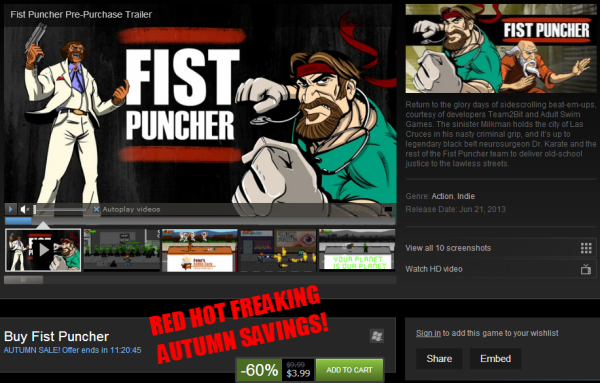 Older Blog Entries >>