DR. KARATE'S ULTIMATE INDIE CROSSOVER: Martial arts superstar and healing savant Dr. Karate is trapped inside a spooky old zombie movie. Battle your way through hordes of zombies in hopes of escaping from Dr. Karate's movie hell. Running + zombies + Dr. Karate = a super-indie FIST PUNCHER mini-game.

Pre-Order Fist Puncher on Desura - own the game for life and play the alpha NOW!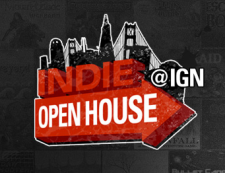 We're proud members of IGN's Indie Open House 2012 graduating class. A program that helped support and nurture indie game developers.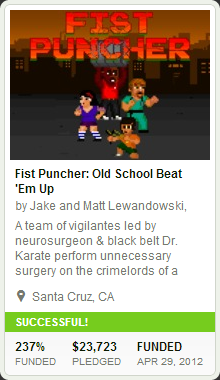 Thanks to everyone who donated to our Kickstarter campaign. The final pledge total was far beyond our funding goal. We're excited to get back to working on Fist Puncher and making it the best game possible.

Watch us compete as TEAM FIST PUNCHER on Season 1 of the IGN .START network program THE NEXT GAME BOSS