Valentine's Day Indie Sweets Sale

February 13, 2018


Xbox One fans, the greatest love story of all is currently on sale during this very romantic time of year. Yes, we're talking about Reagan Gorbachev. What Valentine's Day is complete without the soaring bromance forged between two '80s Cold War buddies as they slash and shoot their way through legions of baddies? 75% off. Light some candles and have at it.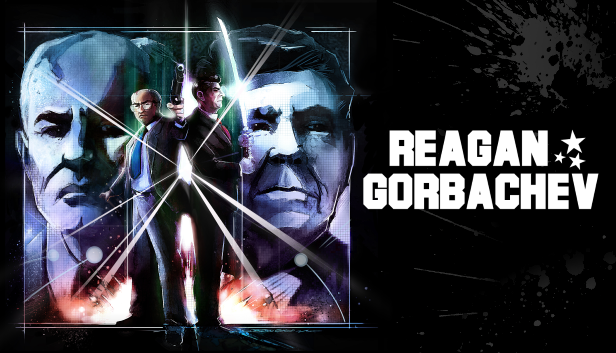 Reagan Gorbachev Humble Winter Sale

January 12, 2018


Reagan Gorbachev is a big, fat 75% off as part of the Humble Winter Sale. Hack, slash, and shoot your way to freedom in our Cold War action-stealth thriller.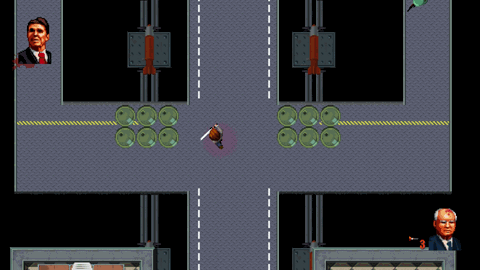 Steam Winter Sale

December 29, 2017


The Winter Sale is happening once again, and you can snatch up all of our Steam games at absurdly low prices. Clean up the streets of a violent city in our classic brawler Fist Puncher, sneak and slash your way through our Cold War stealth thriller Reagan Gorbachev, or build your VR armada in Final Fleet.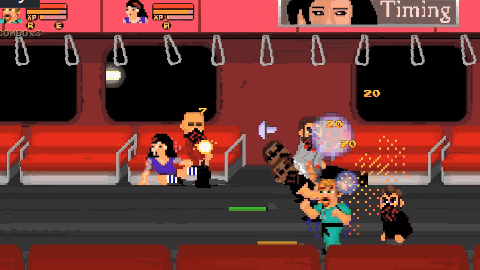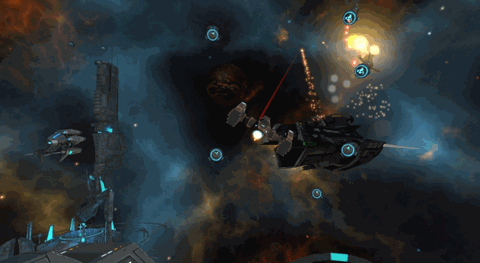 Final Fleet update and Steam sale!

November 22, 2017


Final Fleet is back with a big, fat content update and is currently 40% off on Steam as part of the annual Autumn Sale! Strap into VR, build your heroic fleet of space fighters, and prepare yourself for alien combat! Final Fleet is a virtual reality fleet combat roguelite and is available for the Oculus Rift and HTC Vive!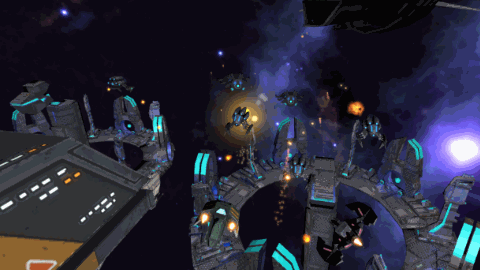 Final Fleet update and 30% off sale

October 16, 2017


Final Fleet is back with a new early access update! To celebrate, we're currently 30% off on Steam! Jump into VR, build a fleet of courageous capital ships and handheld fighters, and blast hordes of ruthless aliens back to the macabre galaxy that they came from! Final Fleet is available for the Oculus Rift and HTC Vive!

Washington's Wig Update

September 11, 2017


Washington's Wig is back! We've revamped and expanded our classic canine platformer to make sure everyone gets their fair share of historical inaccuracy and adorable dogs! We've added over 20 new unlockable dogs, leaderboards, and achievements and we updated the sound design, visual effects, tutorials, HUD, and more! So if you like pixel dogs, go check it out for FREE on iOS in the App Store or Android via Google Play.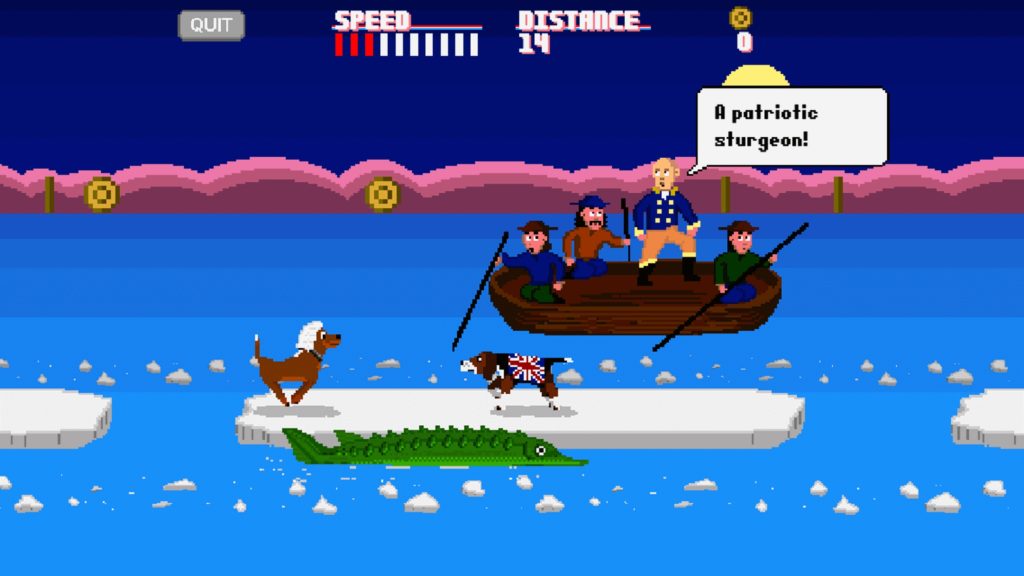 Join our Discord

May 17, 2017


We started a Discord, and we'd love to have you join! We'll talk games, beards, fitness, sports, dogs, movies, or whatever. We'll also use it to post screenshots, gifs, videos, and updates on our projects, and we're looking forward to getting your feedback. See you there!


Washington's Wall released

May 12, 2017


We made a new free game called Washington's Wall in celebration of dogs and cuteness and freedom and world politics. If you've been following us for a bit, then you might recognize it as a sequel to Washington's Wig, a game we made almost exactly 5 years ago. So pretend the weekend starts now, and go get Washington's Wall for free in the App Store or on Google Play. Play it, rate it, play it some more, unlock a bunch of dogs and silly things, get a high score, review it, send us feedback, tells us what dogs to add, and then go eat some ice cream because, yeah, you deserve the weekend to be here already.

Older Blog Entries >>